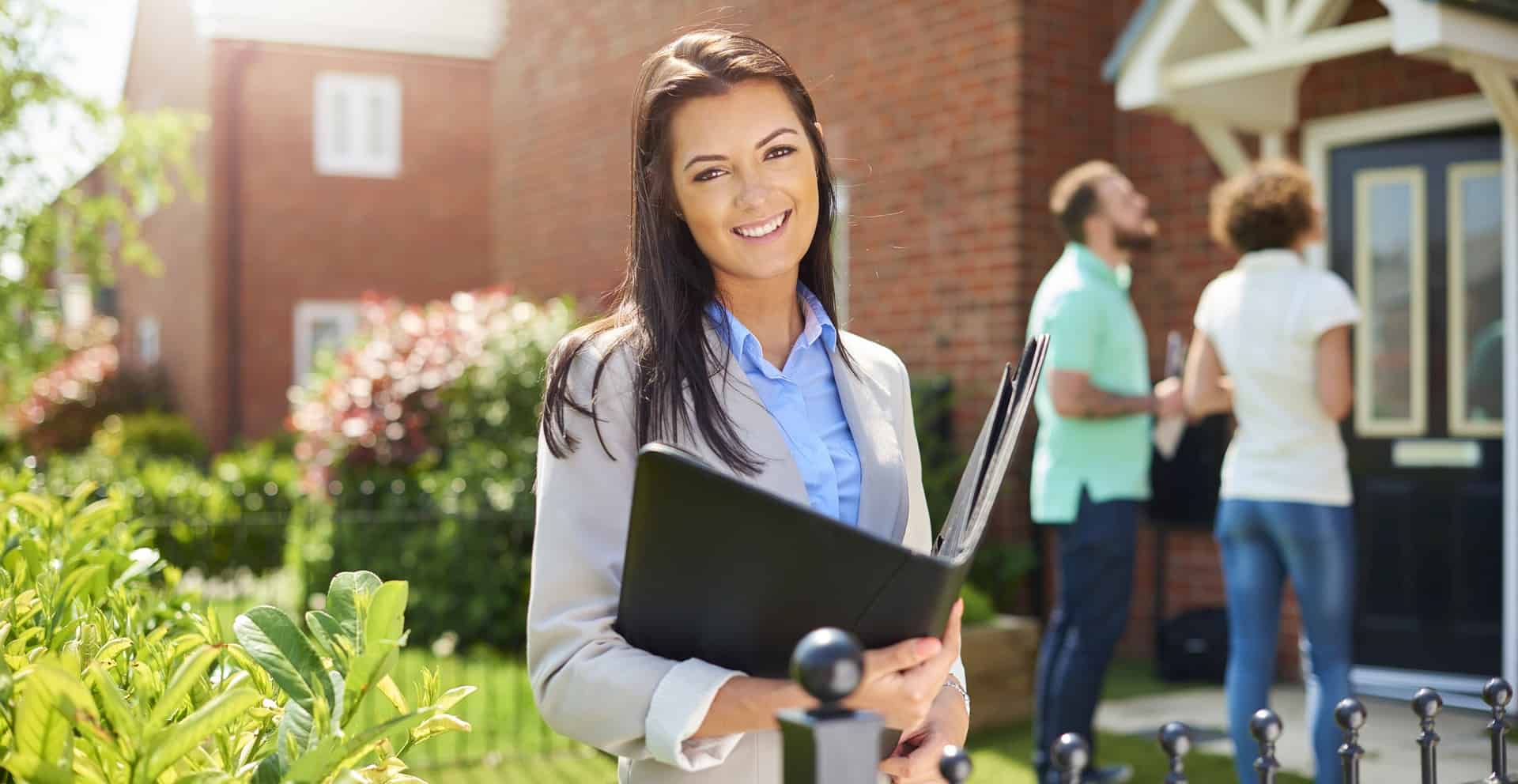 You need a trustworthy partner who understands your needs.
Realtor's Benefits with Monarch Law & Title:
Single point of contact
Full service on every transaction
Timely and accurate title commitments
Superior communication
Knowledgeable and professional staff
Contract Upload capability or drop off
Success Tools
We have invested in tools to help your success. You can now get closing costs calculator in 30 seconds or less to share with your clients directly from our website or via our mobile app. This is designed to help you get to contract even faster!
For Closing Cost Calculator (Instant Net Sheets): Click Here
We also provide a secure client portal for the real estate agents and the seller and buyers. You can send us messages and download and upload documents with sensitive information in a secure manner.
Choose Monarch Law & Title on your next transaction and experience a smooth and successful closing.