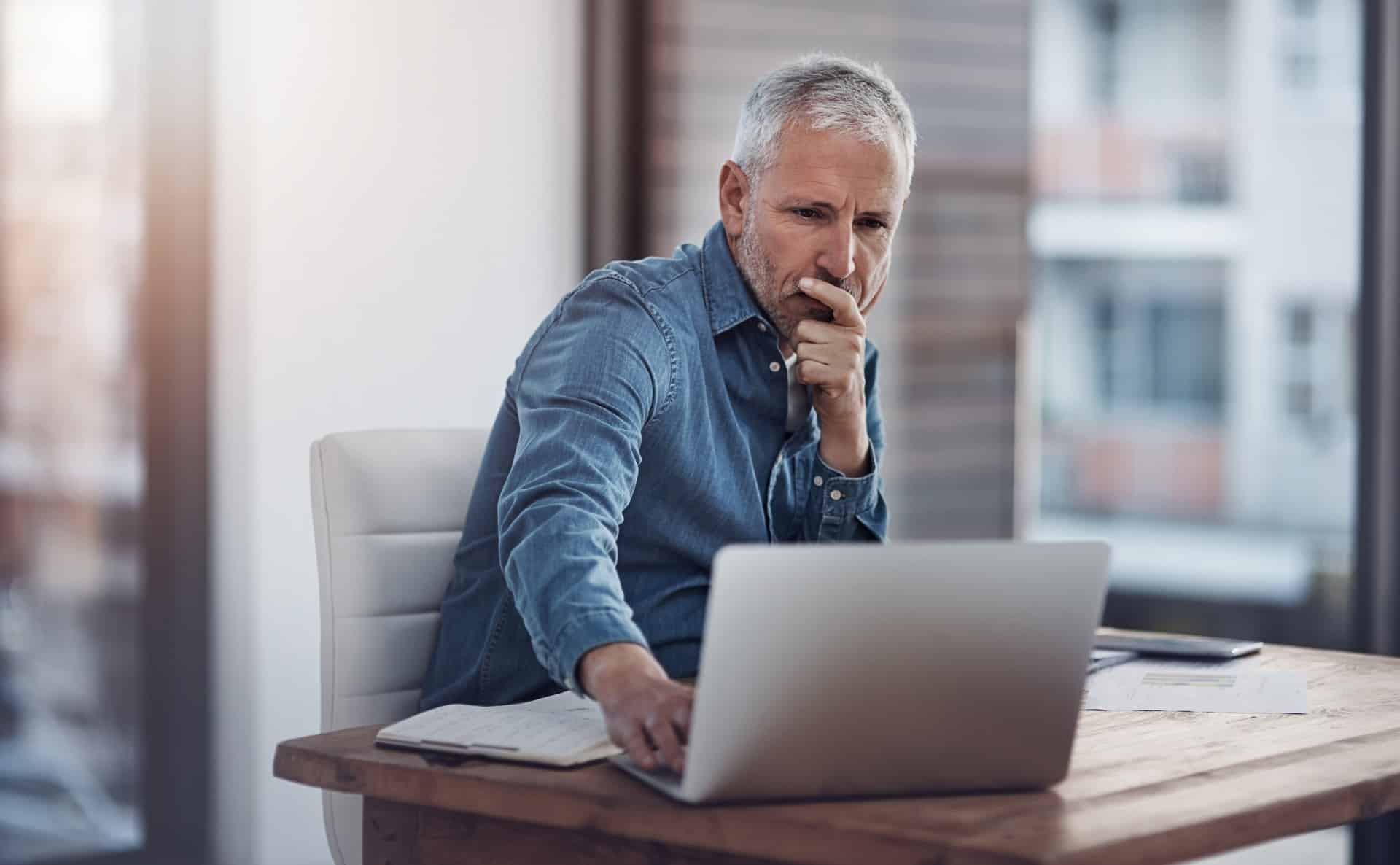 What Can Our Company Do for Investors?
Monarch Law & Title, LLC is an "Investor Friendly" title company in Florida. We are not only title, settlement and closing agents but lawyers as well. We specialize in the following:
One: We specialize in working with real estate investors, providing guidance as to how to maximize the return on their investment.
Two: We have in-depth knowledge of wholesaling, simultaneous closings, double closings and transactional funding, among others.
Three: We offer ownership and encumbrances searches for a resonable price to those investors interested in obtaining properties through tax certificates and tax deeds.
Four: We provide quiet title services in order to clear the titles.
Five: We have a network of other professionals essential to helping you manage your investments.
Plus: We are committed to meeting investor timelines and demands. We know having an investor friendly, full service title company is critical to your success, which is why we offer a suite of extended services. Because we are a title company owned by attorneys we can provide in-house curative assistance for squashing code violation, permit and lien issues, as well clouds on title so that you can get more deals done, make more money and have a competitive edge in the market while helping others.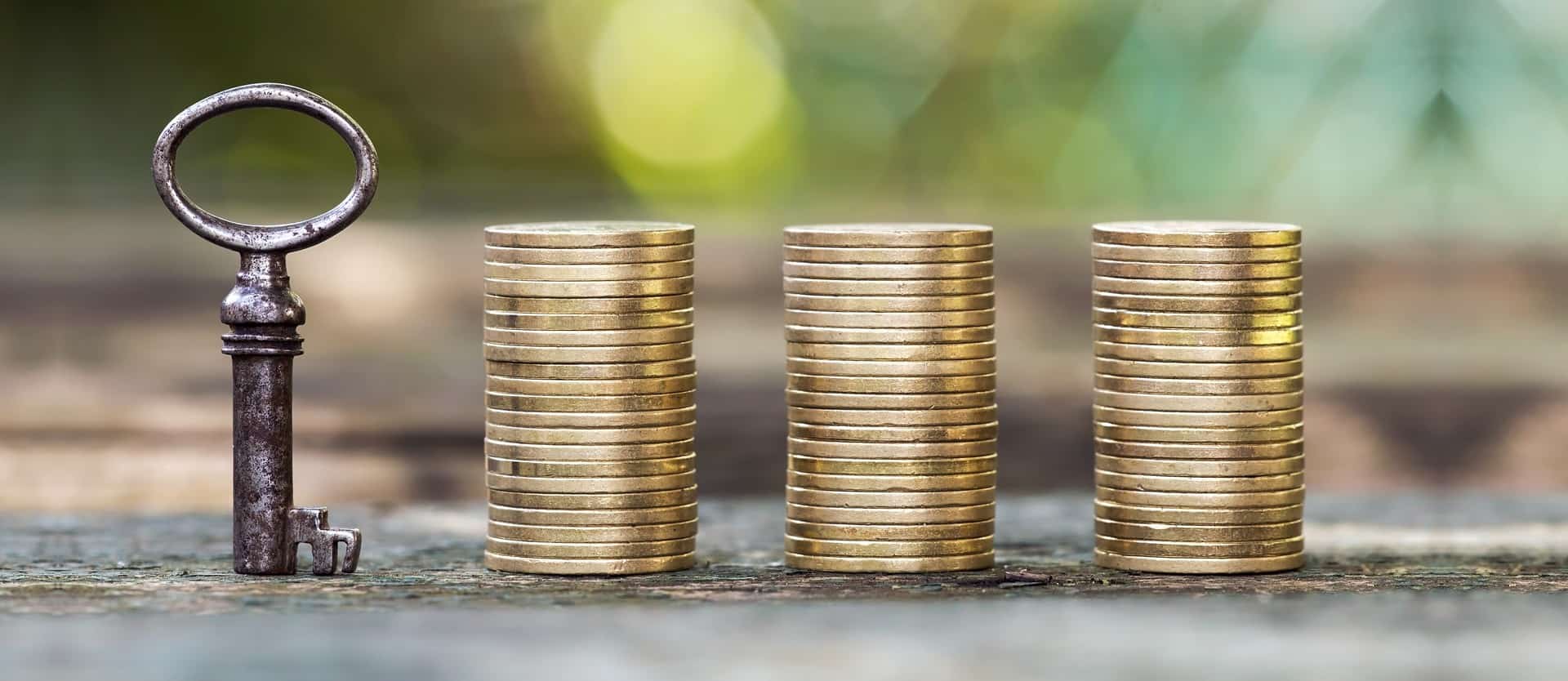 Our expert team will keep you constantly updated, help coordinate your closing, and is proactive about identifying potential issues with lenders, so that they can be effectively navigated in time, for an on schedule closing.
Our Investor Friendly FL Title Company Services Include:
Instant online ordering for title services
Transactional Funding
Hard money referrals
Comprehensive online resource center including contracts and forms
Closing costs calculator (net sheets)
Fast and affordable title and lien searches
Electronic documents
Safe escrow services
Recording services
Owner and lender title insurance
Fund disbursement
After hours, remote, and mobile closings